Get Brewgooder into bars/restaurants
Initial Insights after research
Brewgooder are TOO GOOD.
'Bad News Sells' - negative headlines get much more attention.
"Because sometimes you have to do something bad to do something good" - Oscar Wilde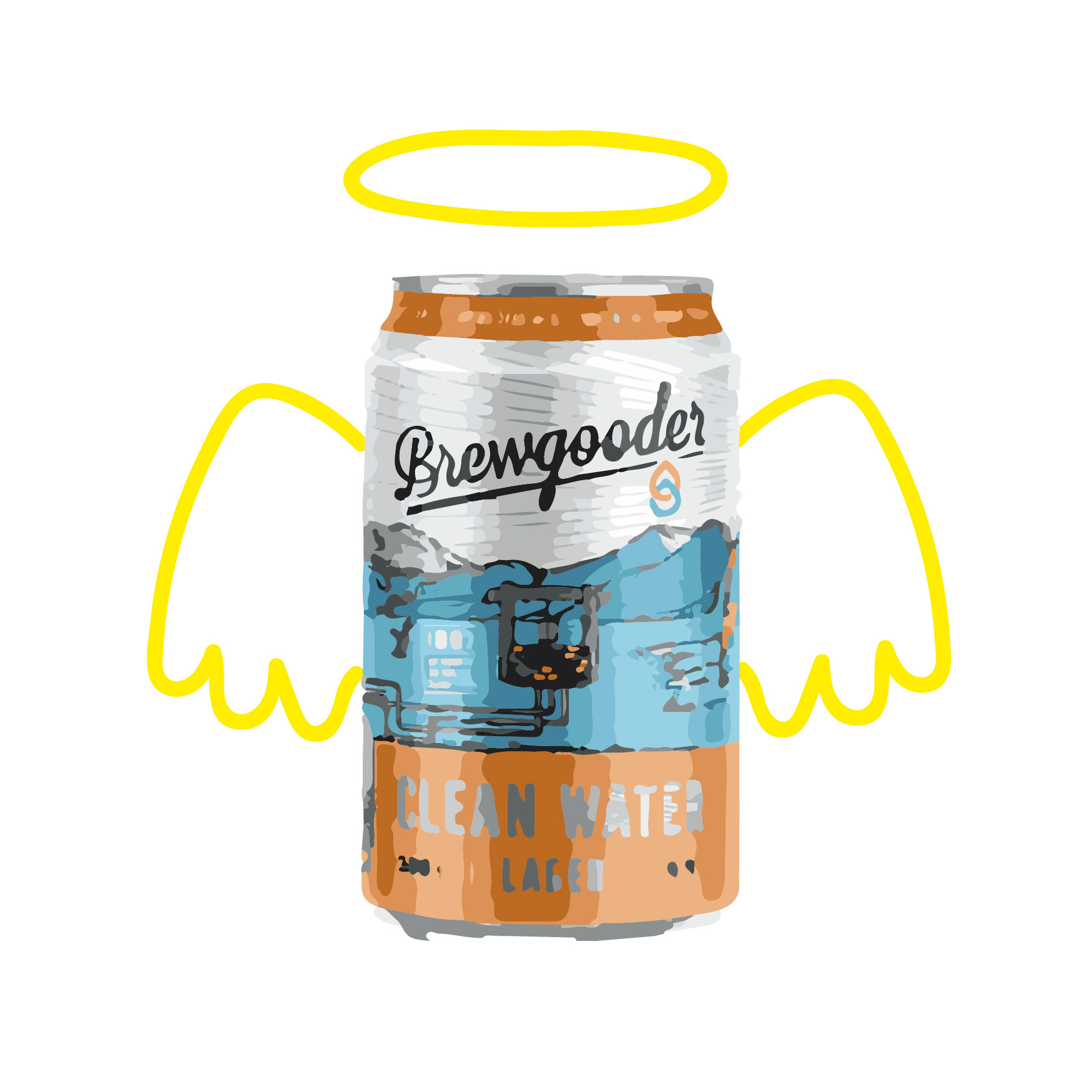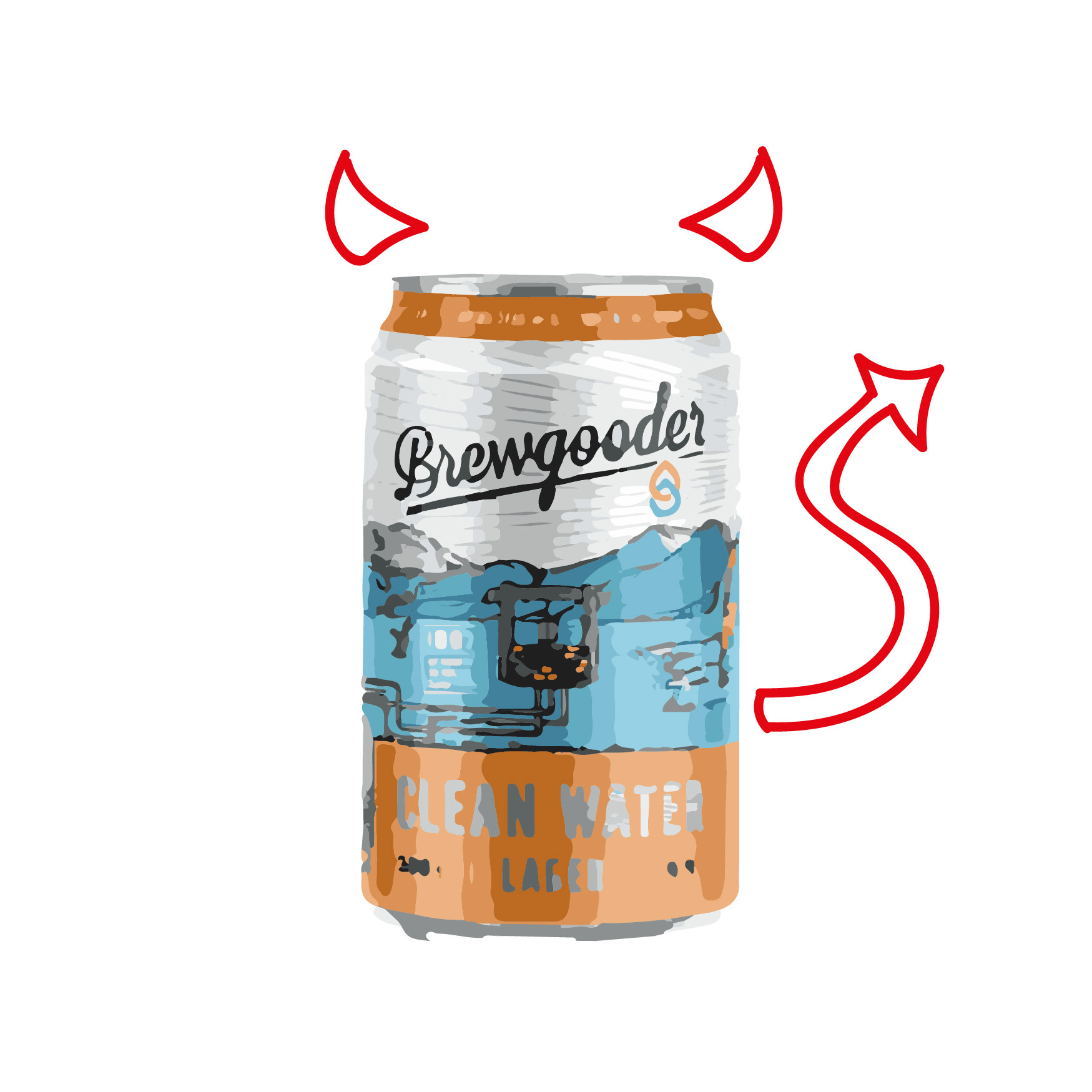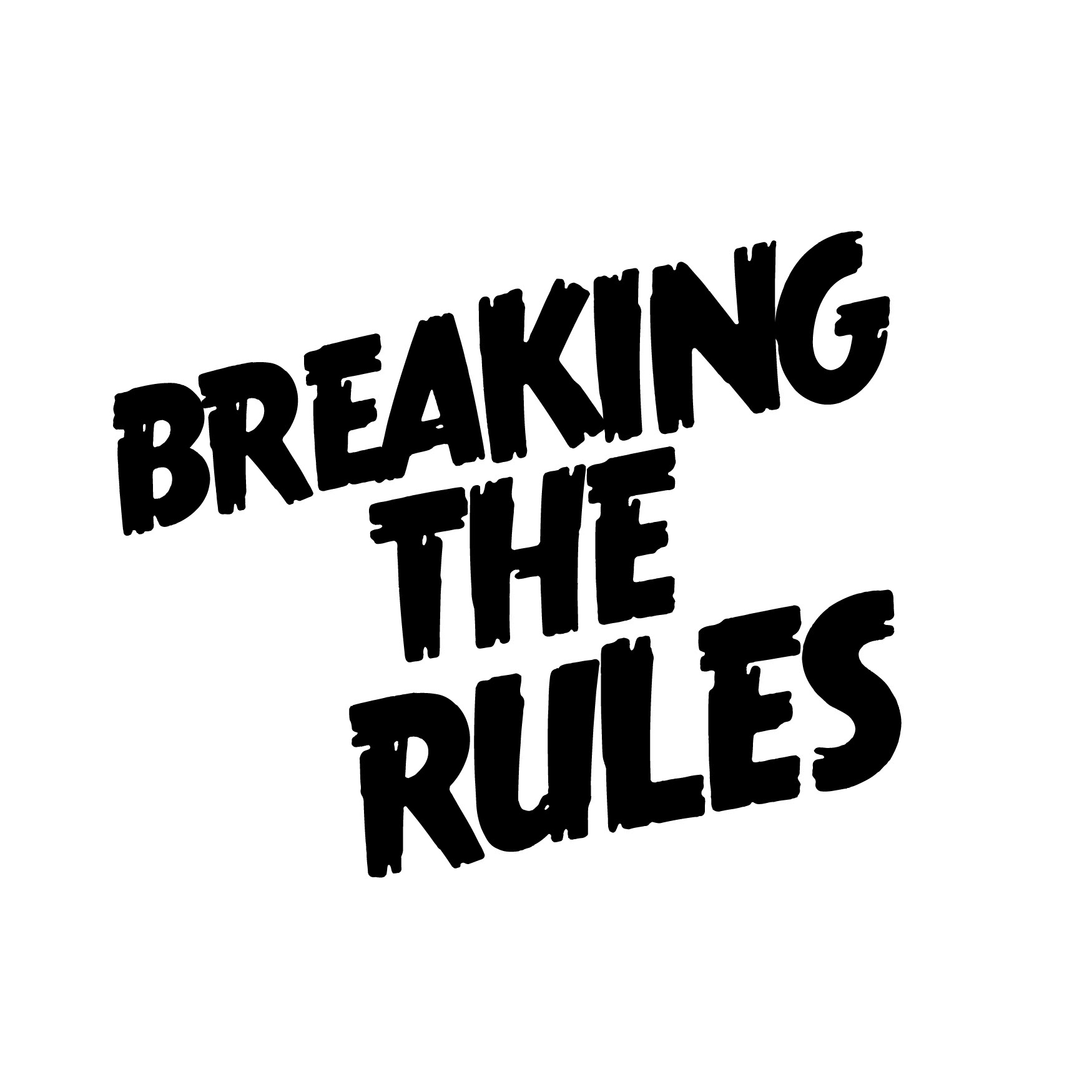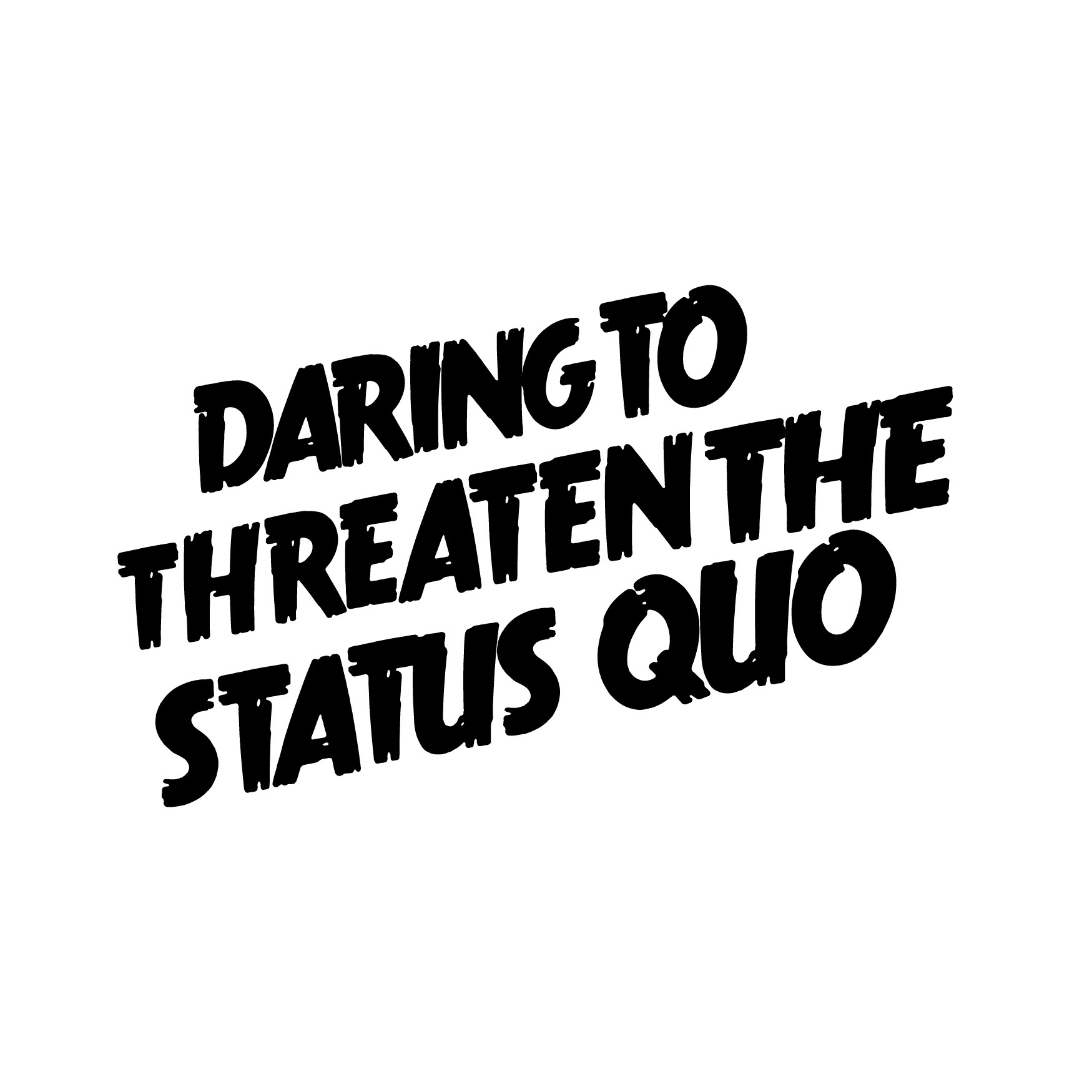 Brewgooder aren't currently doing anything bad but what they are doing is very different. 
They are a craft beer label who donate 100% of their profits to clean water projects around the world. 
They are doing something so different, that they really are breaking the rules, daring to threaten the status quo and they really are rebels with a cause.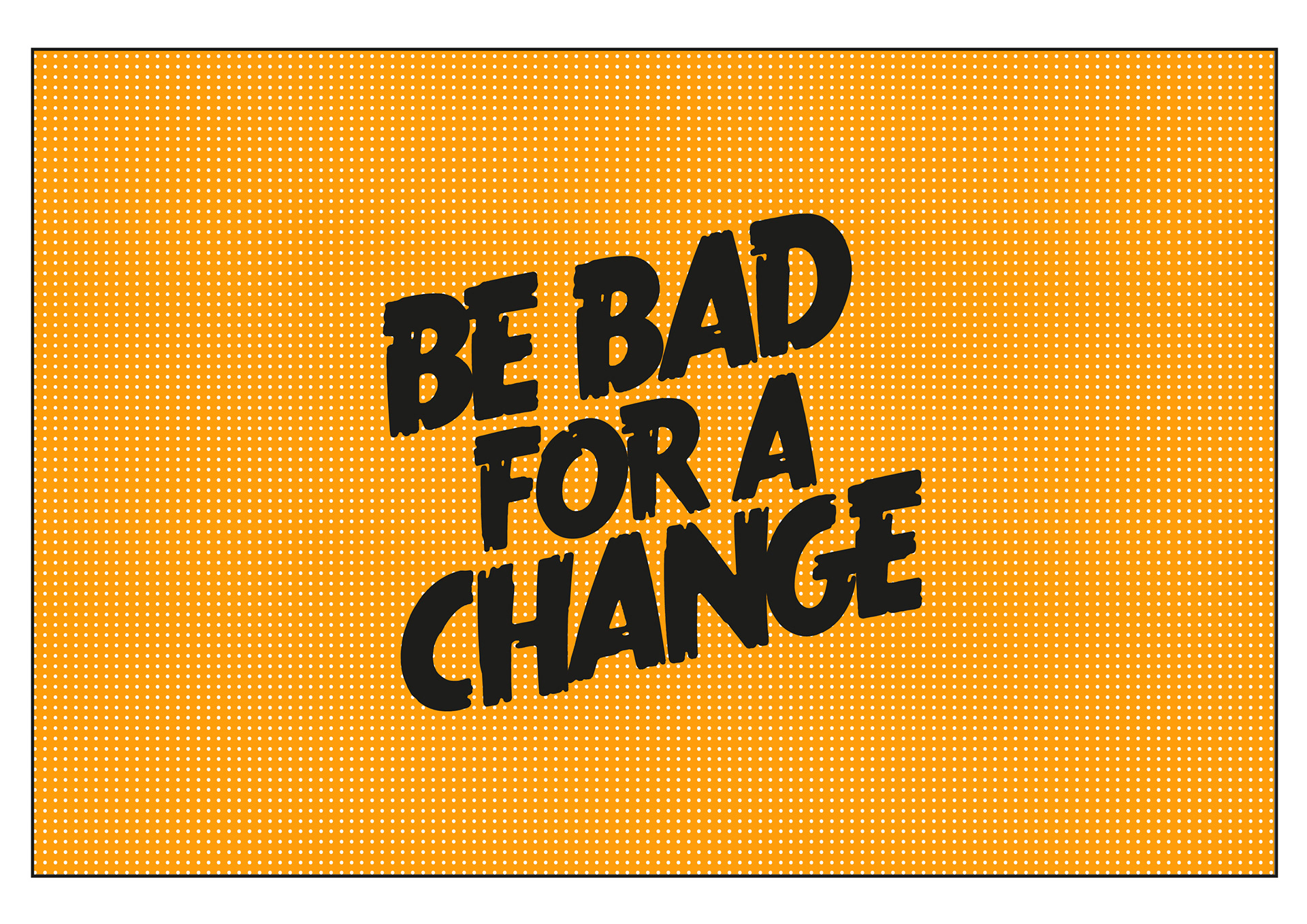 Brewgooder are going to have to 'be bad for a change' to get the attention they deserve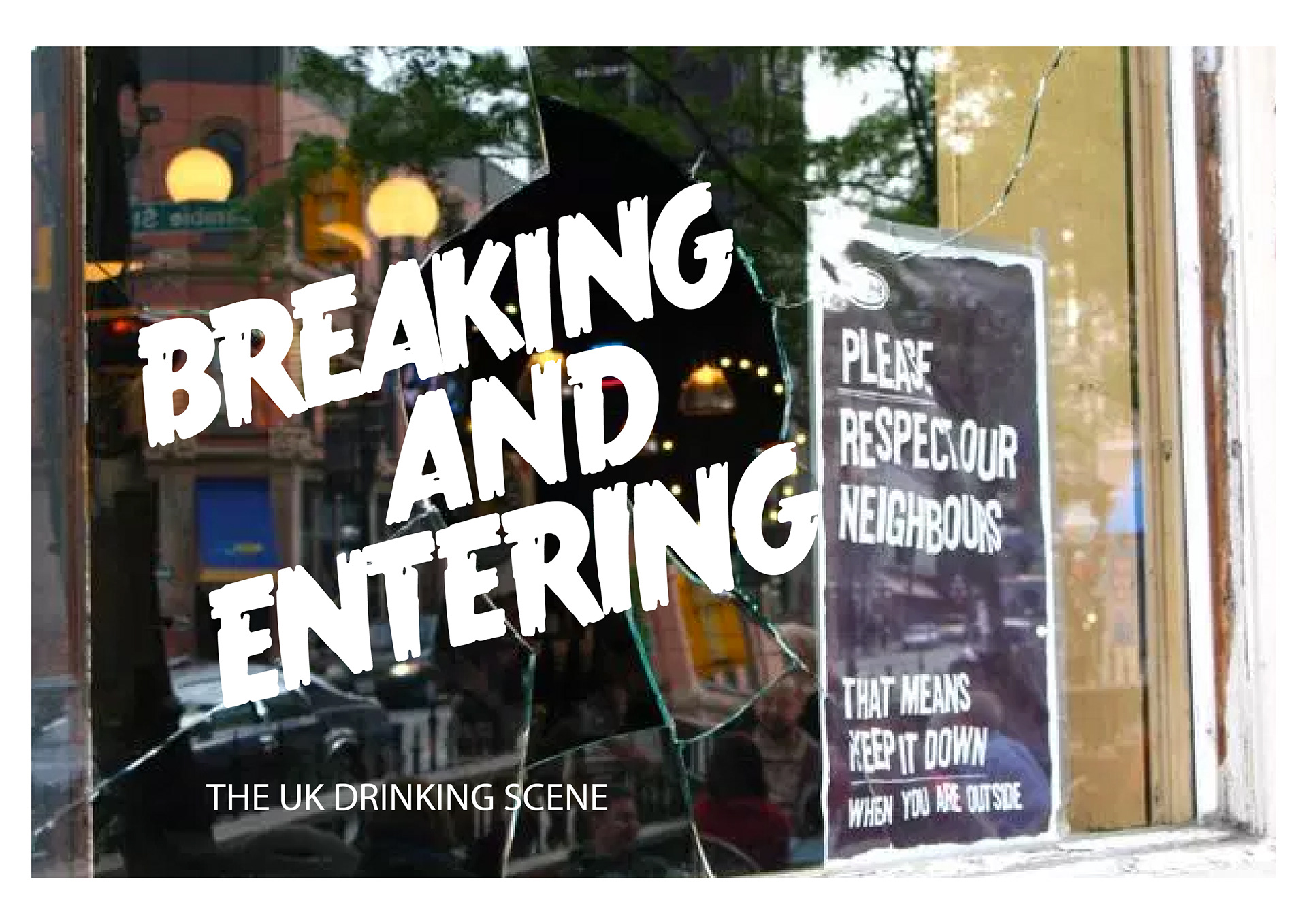 Breaking and Entering the UK drinking scene is really at the heart of this campaign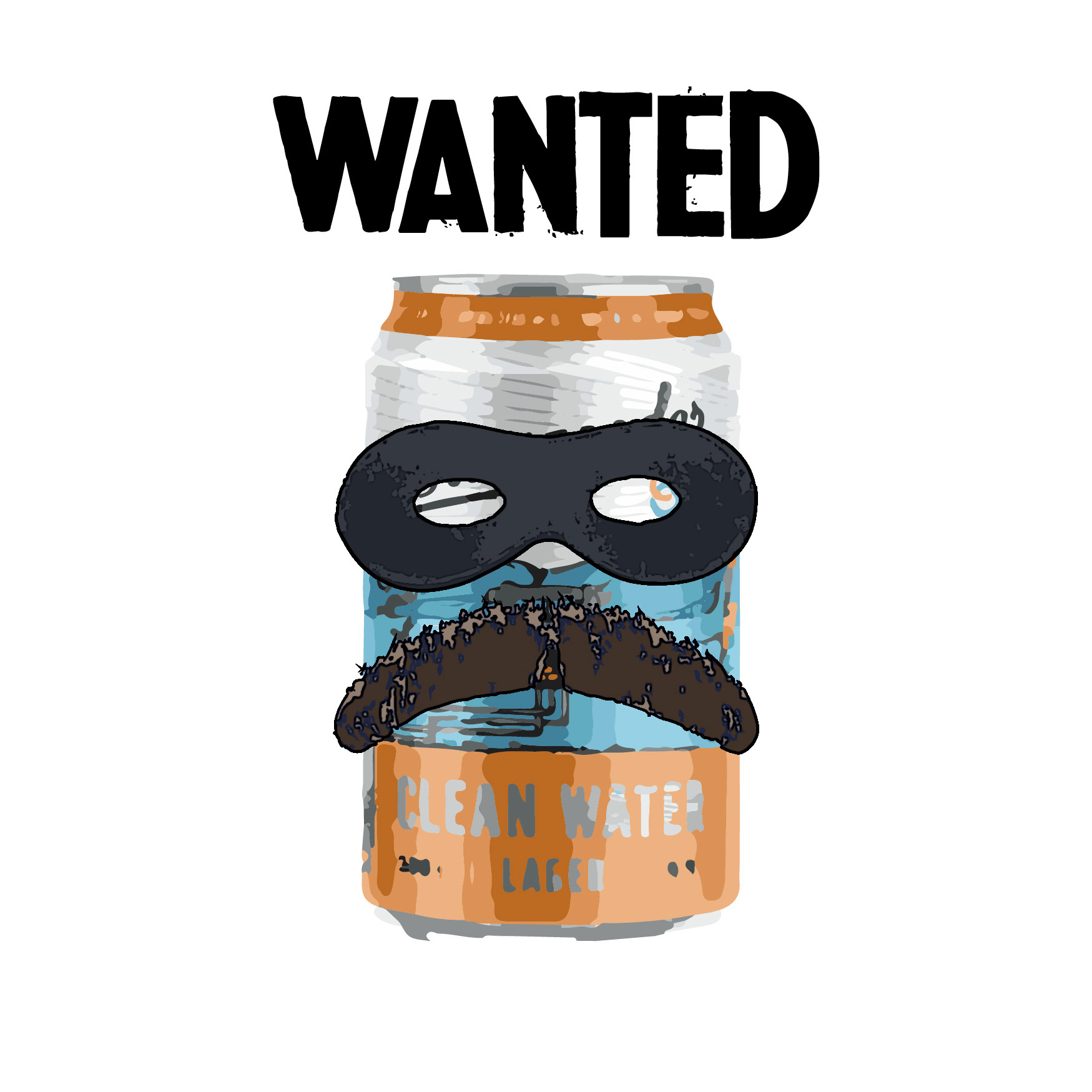 Get Brewgooder 'WANTED'                                                                               
Get Brewgooder 'behind bars'
Because the theme is based around being bad and breaking and entering but they are not really bad at all, I decided to adopt a spoof crime feel for the campaign - so have taken inspiration from cops and robber type crime novels and cartoons. 
The Great Brewgooder Break In
Because Brewgooder are doing something so different and refreshing, the way that they get their product stocked by bars and restaurants should also reflect this. 
And so I am proposing that they use their consumers to do this task for them. 
If the consumers are used to approach the bars, then it shows that there is a demand for that product already.
And so I have devised a fun way to make this happen...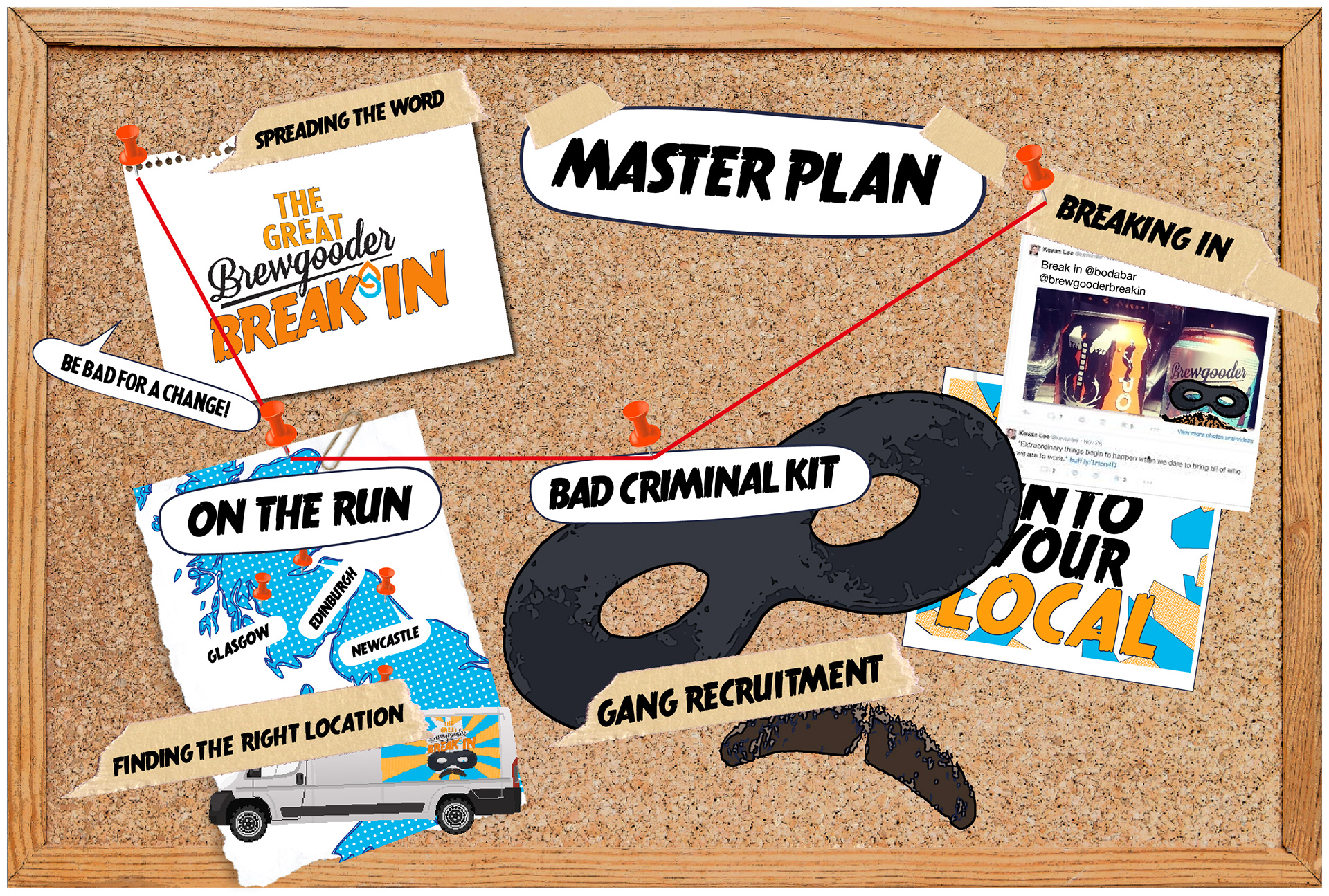 Consumers will be used to help Brewgooder Break In to bars and restaurants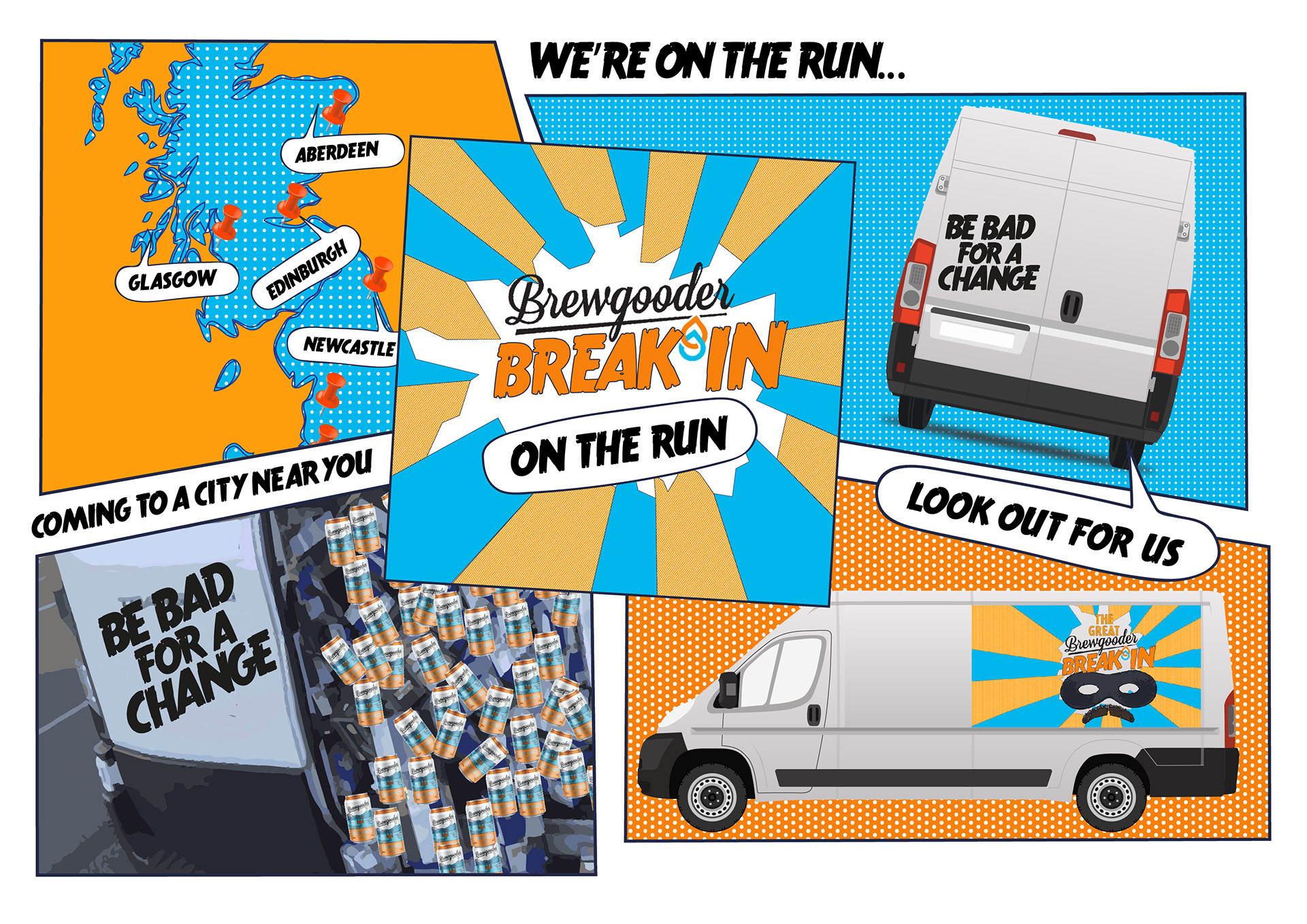 Brewgooder will travel around city by city recruiting 'bad criminals' to help them with their cause.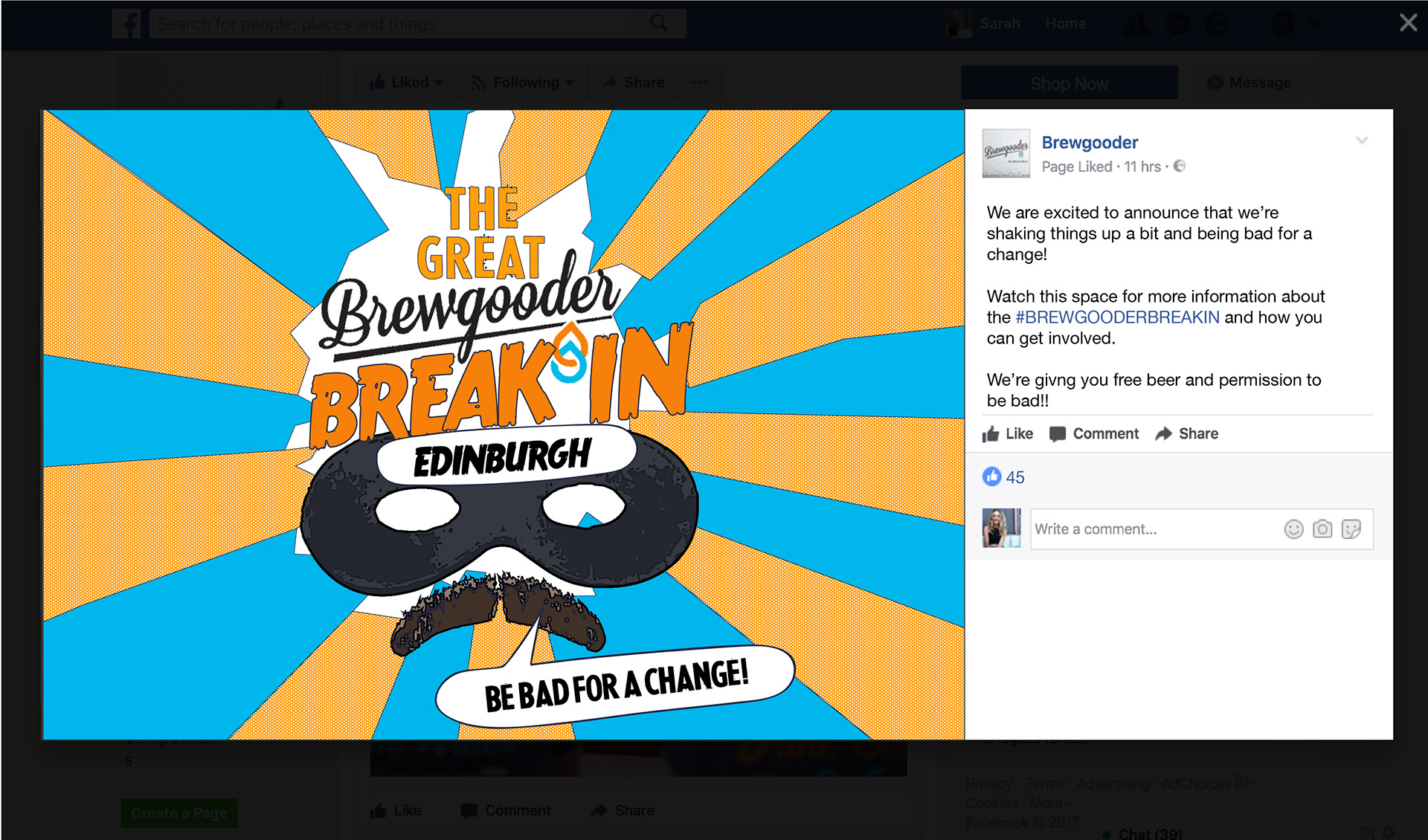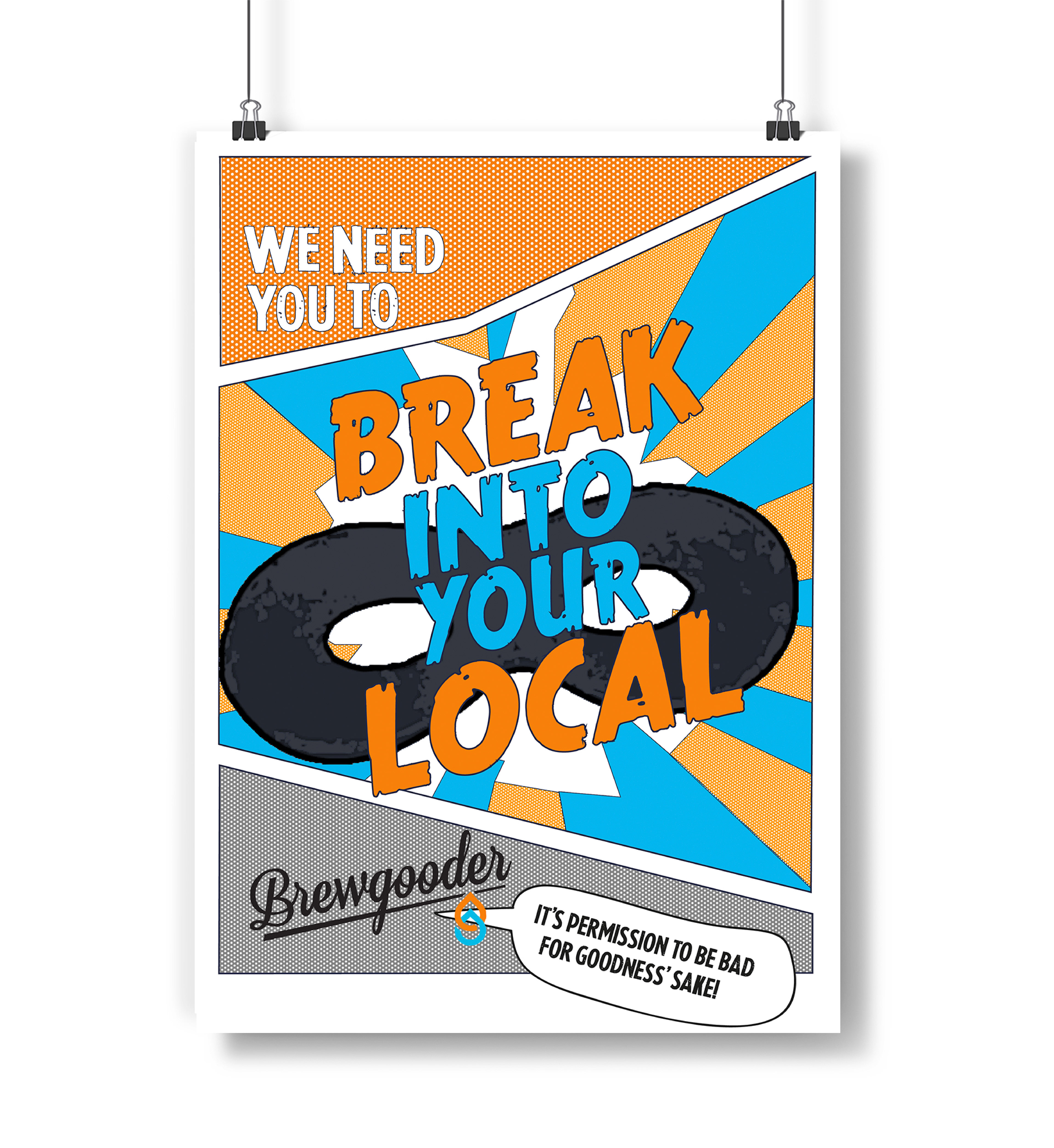 This will be advertised on social media.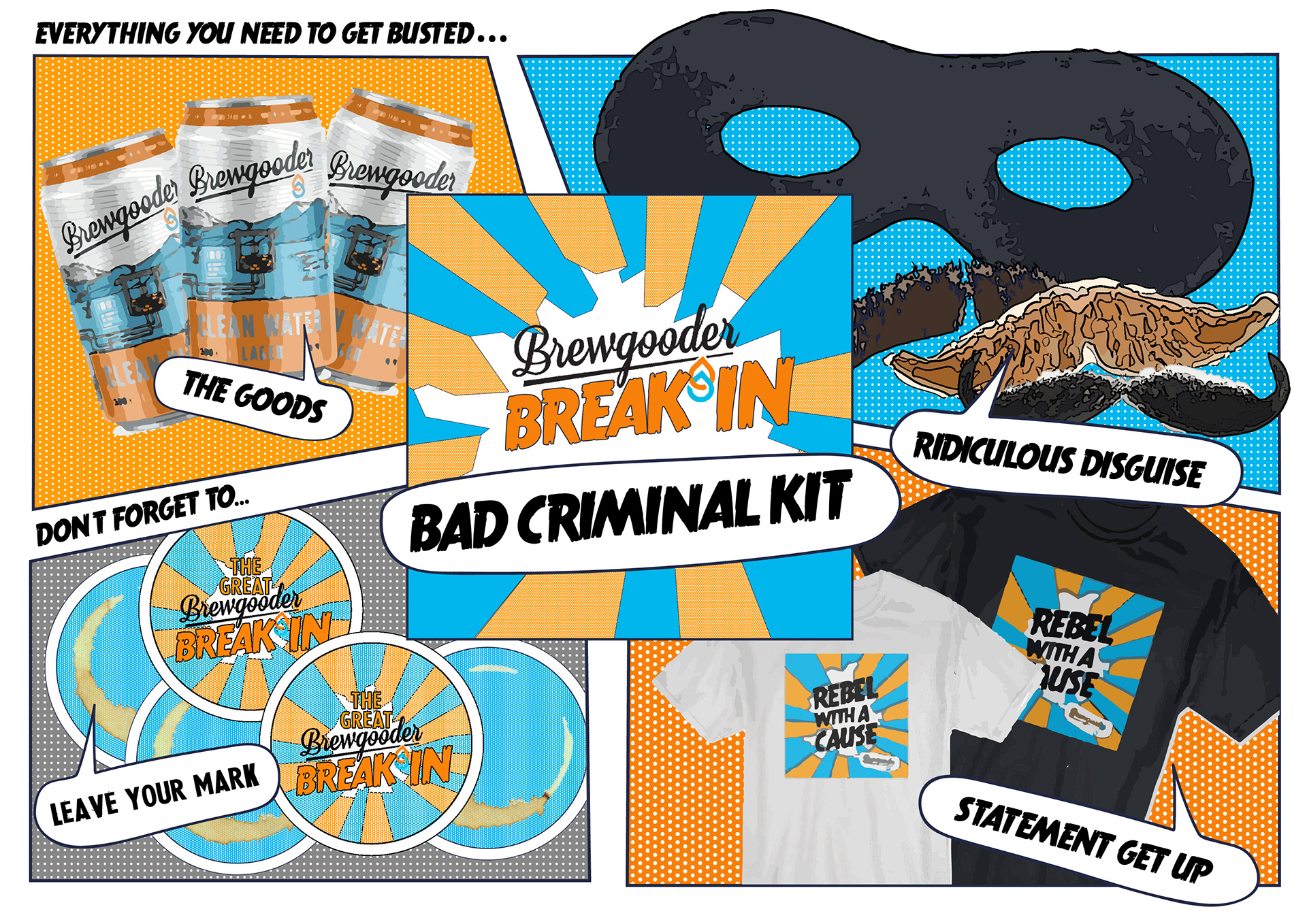 Consumers will be issued with Bad Criminal Kits and the equipment necessary to help them 'break into their local'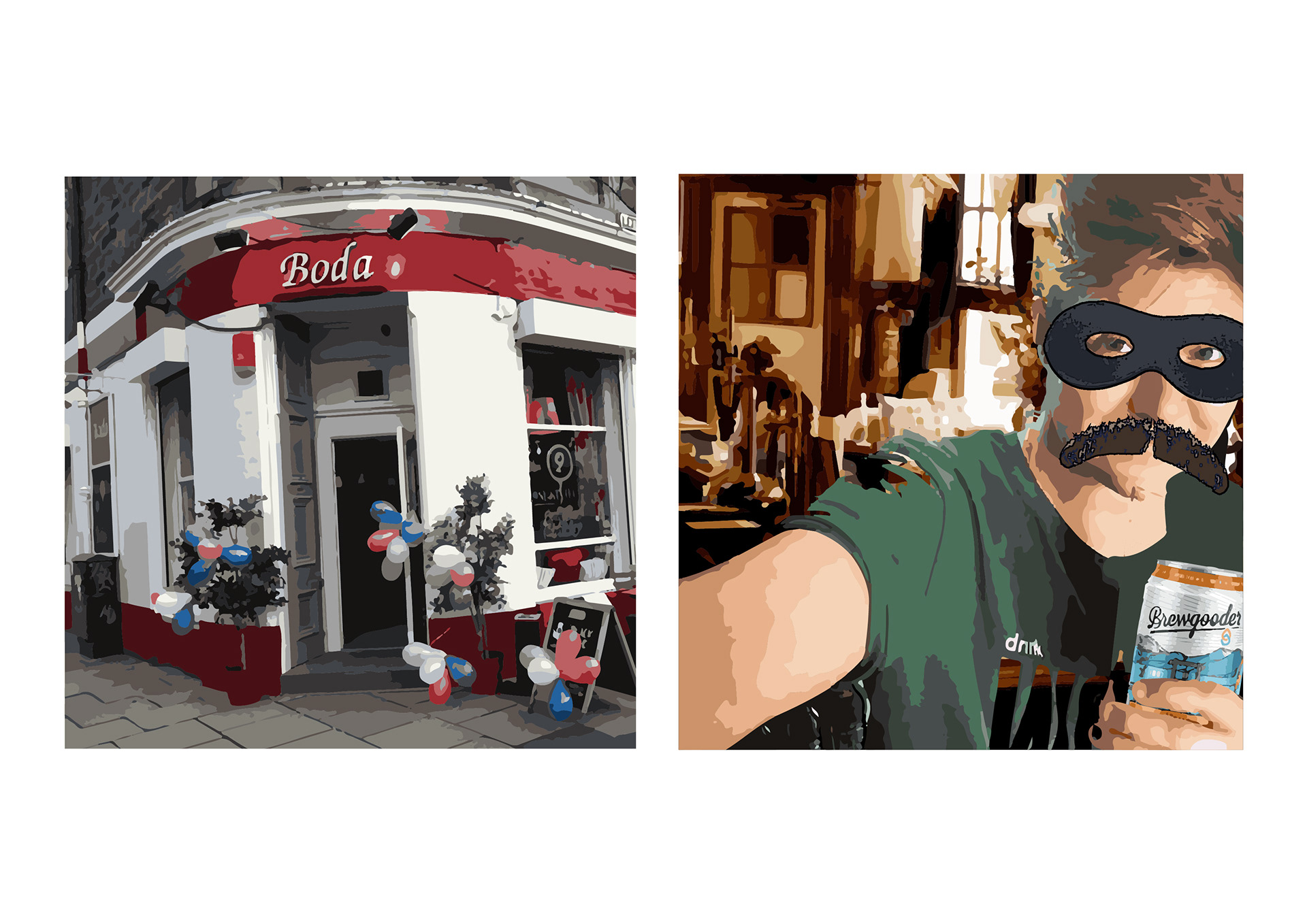 They will be tasked with the mission of sneaking in a can of Brewgooder into a venue and getting photographic evidence of this, posting it in social media and tagging both the venue and Brewgooder.
This then provides a platform for Brewgooder to initiate a conversation with that venue about stocking their product.
To engage with bars and restaurants and the public in a fun and different way 
By using consumers to bring the product into the bars; it shows that there is demand
The social media interaction creates a platform for communication between the establishment and Brewgooder to start a conversation about stocking their product.
Bars/restaurants are impressed by the campaign, but most of all about Brewgooder's mission and ethos and therefore start stocking the drink!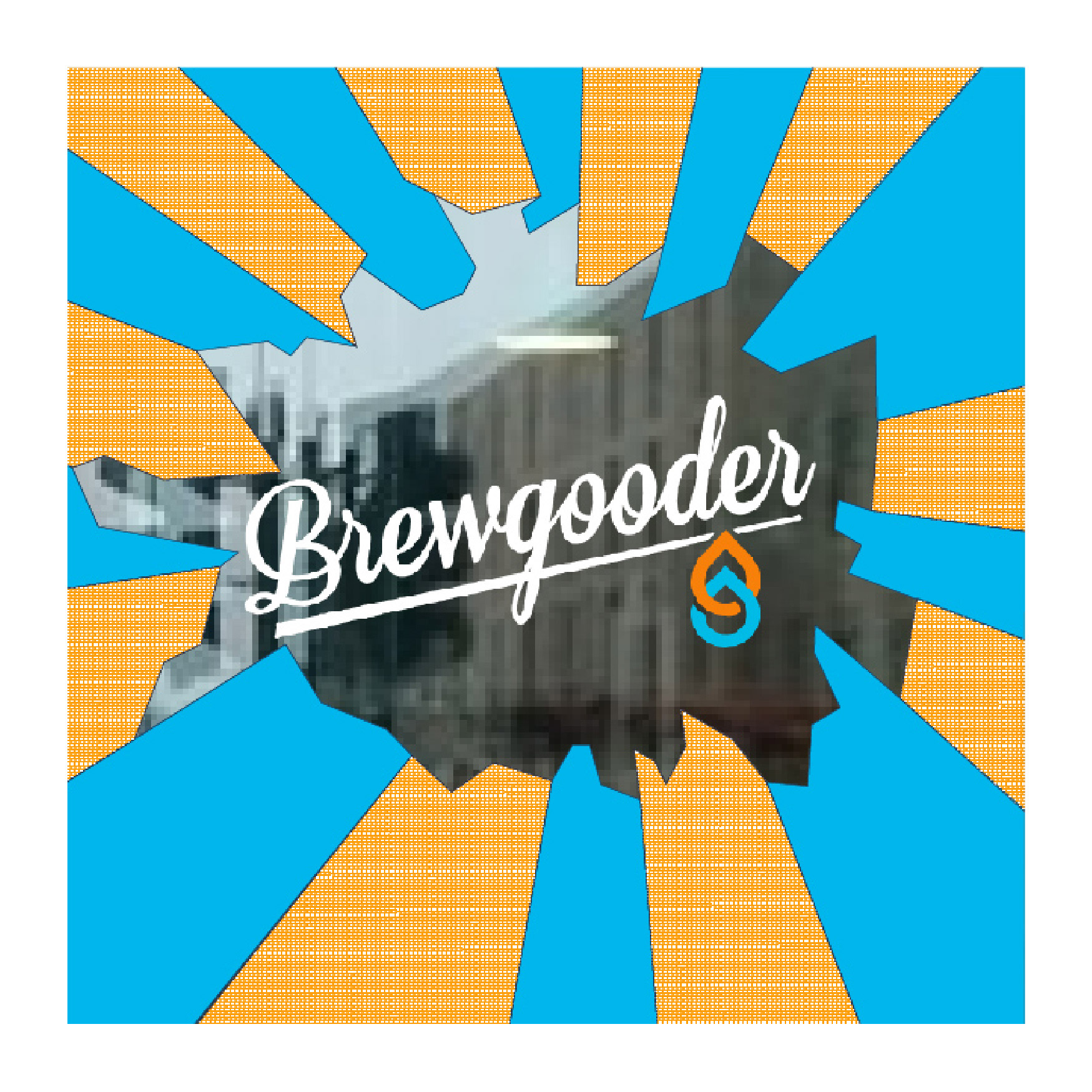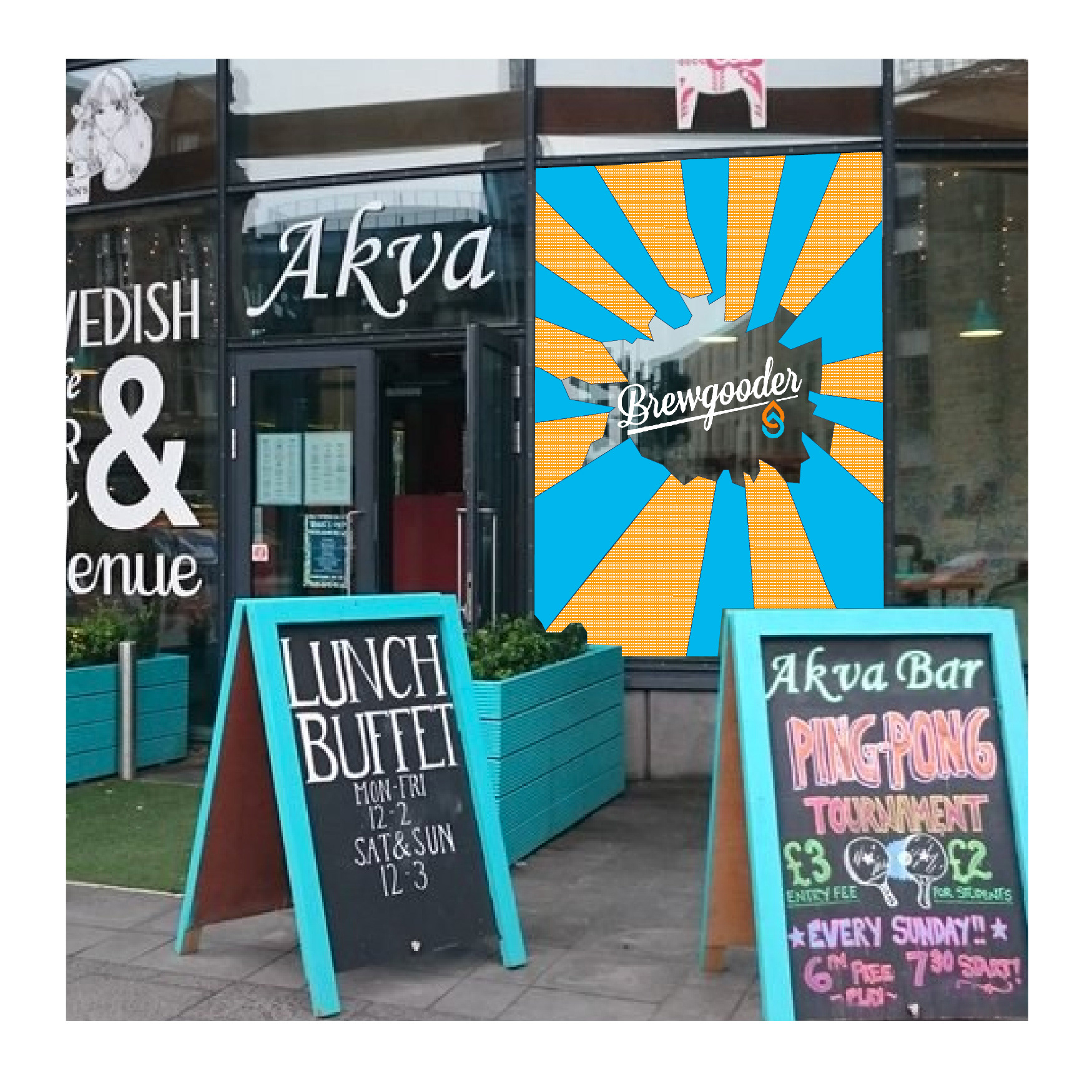 How bars and restaurants can advertise that Brewgooder has 'broken into' their venue i.e that they stock Brewgooder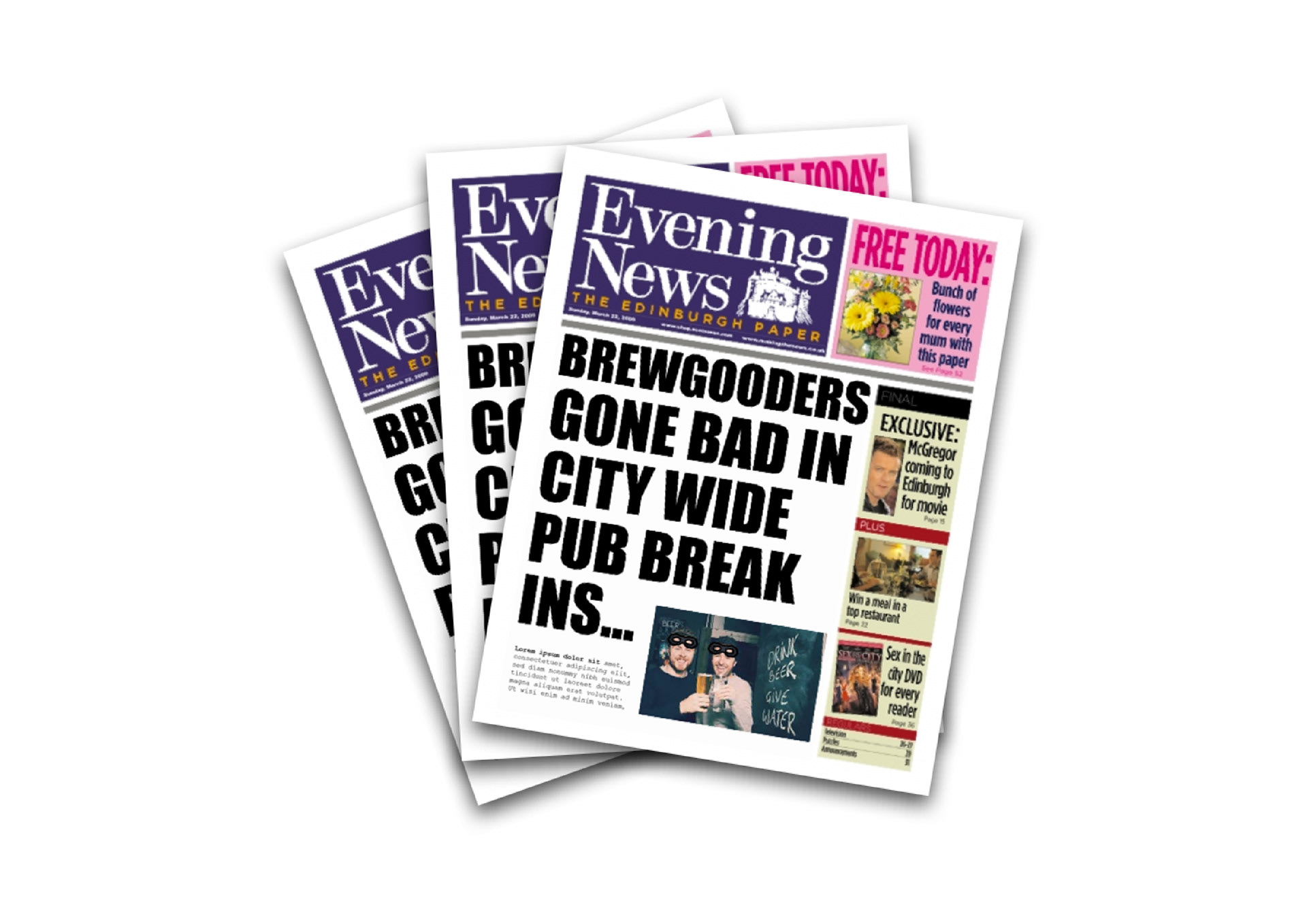 Get Brewgooder 'WANTED'
Get Brewgooder 'behind bars'
Get Brewgooder a reputation
Get Brewgooder media attention
Engage the wider public with Brewgooder and their mission